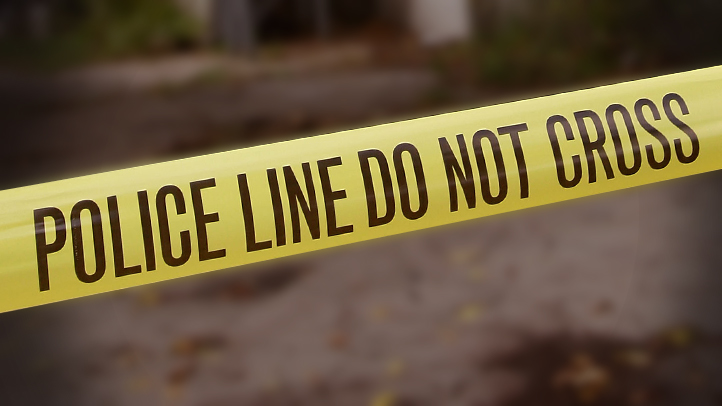 The Cromwell Police Department is investigating after a store clerk's hands were bound and he was put into a storage area while his store was robbed Friday night.
Police responded to 72 West St., the location of the Dairy Plus store, around 8:50 p.m. Friday night. When they arrived the clerk told them that around 8:30 a male customer about six feet tall weighing 225 pounds entered the store.
The male, described as wearing a full black mask and blue tinted sunglasses and speaking with an Indian accent, pulled a handgun on the clerk and made him lay on the ground behind the counter.
The suspect then zip tied the clerks hands behind his back and moved him into the storage room. He also covered his head with a trash can.
The suspect remained in the store for 15 minutes before he returned to the storage room and cut the zip ties on the clerks hands. The clerk was able to escape to a nearby business where he called police.
The suspect made off with an undetermined amount of cash. He also cut the wires to the security system and took the DVD system with him.
Anyone with information is asked to call Detective Parsons with the Cromwell Police Department at 860-635-2256 ext. 25.