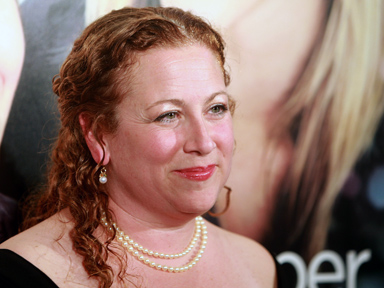 Best-selling author Jodi Picoult revealed the story behind her stories during a recent Q&A at Yale.
"I don't feel that I create characters, I listen to them. They come to me fully formed," Picoult told the audience.
Jodi Picoult wrote her first novel, "Songs of the Humpback Whale," in 1992 and her book "My Sister's Keeper" was adapted to the big screen this year.
During the tea, Picoult slammed a handful of popular fiction writers.
Fans, you have a few more months to wait for her newest novel. Her next book, "House Rules," will be on store shelves March 2010.