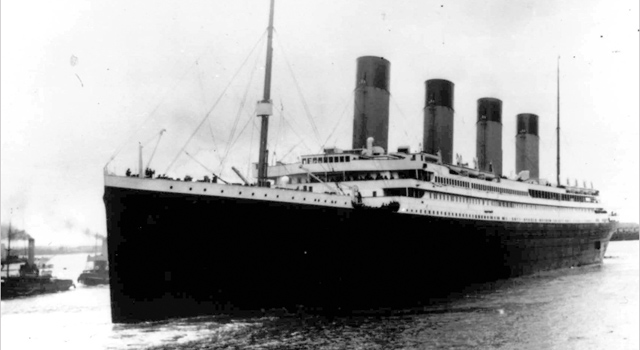 Nearly a century after the sinking of the Titanic, Foxwoods will pay tribute to the tragedy through a unique exhibit. Titanic: The Artifact Exhibition opens at the Casino on Saturday, February 13th and has more than 100 artifacts from the Ship's debris giving history buffs an inside look at the iconic ship and its passengers.
The exhibition is designed to tell the Titanic's most compelling human stories through a combination of artifacts, such as perfume , china etched with the logo of the White Star Line, and room re-creations.
Visitors will take a chronological journey through the life of vessel, travel through the re-created First and Third Class Cabins, and press their palms against an iceberg while learning many heroic stories.
Titanic: The Artifact Exhibition has been seen by more than 22 million people in museums from Chicago to Los Angeles, Paris and London. It will remain on display in Foxwoods' Great Cedar Exhibition Area through mid-June.