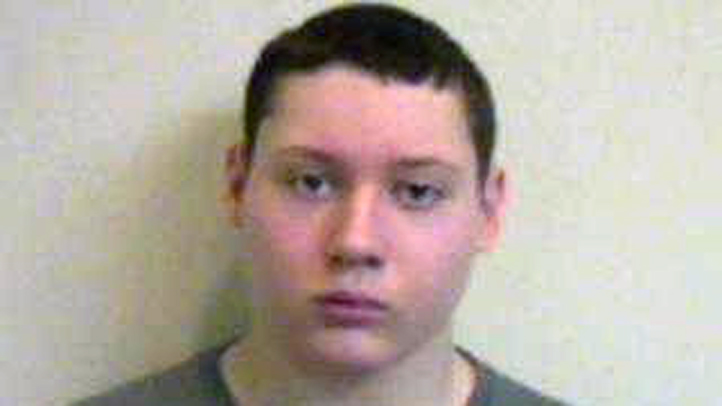 An 18-year-old Stratford boy was arrested after threatening a Newtown-type incident at Cooperative Educational Services in Trumbull when he was being expelled on Friday morning, according to police.

Police were called to Cooperative Educational Services, at 25 Oakview Drive in Trumbull, at 10:03 a.m. to respond to a threatening complaint.

Staff members said the student, James Patrick Ryan, 18, of Stratford, was being told he could no longer return there, police said.

His mother had arrived to take him home and as he was leaving, he made a threat to return to the school in a manner similar to the tragedy at Sandy Hook Elementary School in Newtown last month, according to police, where 20 first graders and six staff members were killed during a shooting rampage.
Police were immediately assigned to the Cooperative Educational Services' two locations and detectives immediately prepared a search warrant for both the suspect and any weapons, police said.

The warrant was served in Stratford with the assistance of Stratford Police and was accomplished without incident.

Ryan was charged with threatening in the second degree and breach of peace in the second degree.

He was detained on a $25,000 bond and is due in court on Jan. 28.