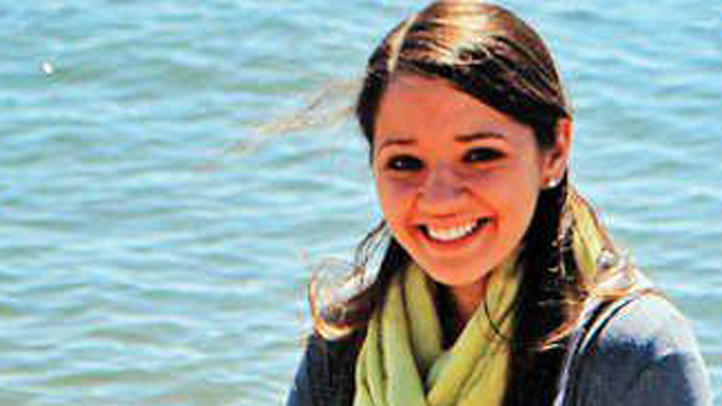 Sandy Hook shooting victim Victoria Soto lives on in her hometown of Stratford, where a local road and elementary school will soon bear her name. This Saturday, her legacy grows with the construction of the Victoria Soto memorial playground.
Playground construction, at Pender's Field in Longbrook Park, was first scheduled to break ground at 8:30 a.m. on June 14, the six-month anniversary of the massacre that took Soto's life. Due to heavy rain and flood conditions, the groundbreaking has been moved to Saturday morning.
The playground is one of 26 being built to honor the shooting victims. The Sandy Ground Project: Where Angels Play is spearheading the initiative and was born from the New Jersey State Firemen's Mutual Benevolent Association.
The association has a history of giving back. It built three Gulf Coast playgrounds in the wake of Hurricane Katrina, then decided to do the same in the Sandy-ravaged tri-state area.
Then came the Sandy Ground Project. So far, the project has constructed four playgrounds, making Soto's the fifth. Soto's family plans to participate in the playground building and dedication.
The other four, located in Westport, Ansonia, Sea Bright and Union Beach, honor Dylan Hockley, Anne Marie Murphy, Jack Pinto and Catherine Hubbard.
Also on Saturday is the official ribbon-cutting ceremony for the Dylan Hockley memorial playground in Westport. The ceremony will begin at noon at Long Lots Elementary School, 13 Hyde Lane.