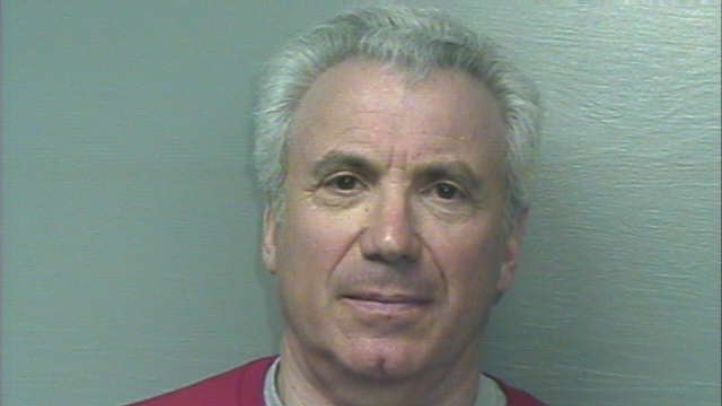 A substitute teacher from North Granby has been charged with sexual assault and prosecutors asked on Monday for restraining orders for three alleged victims.
Robert A. Klein, 62, is accused of inappropriately touching a minor at the Wells Road Intermediate School, a school for grades 3 through 6 in Granby, on March 1.
Granby Public School District personnel reported the incident and Klein was charged with two counts of risk of injury, sexual contact; two counts of fourth-degree sexual assault, because he is a teacher; and three counts of breach of peace.
The warrant is sealed, but officials said the alleged incidents happened on the same day.