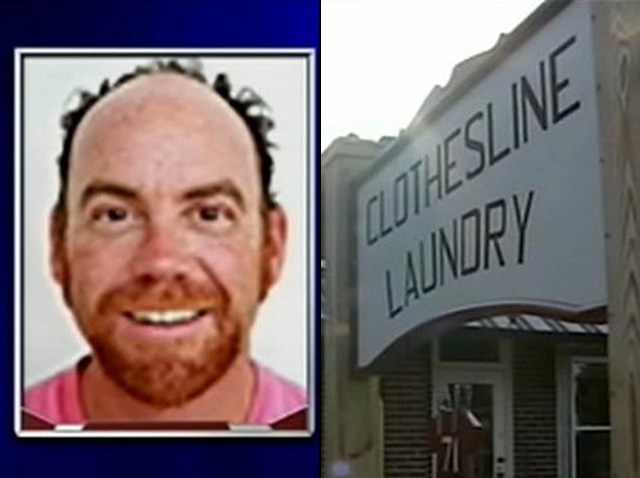 A Suffield teacher is in the hospital after being shot while on vacation on Cape Cod.
Patrick Shanahan, 42, was walking alone on Barnstable Road, near Clothesline Laundry around 11 p.m. on Friday when he was shot in the back, police said. The business had closed several hours earlier and police said they do not know why he was in that area, where people say it can be very dangerous.
The bullet severed his spinal cord and he is being treated at Brigham & Women's Hospital in Boston.
Shanahan is a guidance counselor at Suffield Academy.
Over the weekend, he was staying with family in Dennis.
Police have not made any arrests.
Faculty and students at Suffield Academy were shocked to hear about the popular coach and counselor being shot.
Police are looking into a motive but have made no arrests.
Charles Cahn, Headmaster of Suffield Academy, released a statement saying
"We are relieved to report that Patrick Shanahan, a valued member of the Suffield Academy community, is in good spirits following this terrible incident. Like all of our faculty members, Patrick's contributions to Suffield are treasured. We have already received an outpouring of support and get-well wishes on his behalf. We will share updates with the community in the near future. Until then, we ask all to respect the privacy of the Shanahan family as they work through the period of recovery ahead."

Follow us on Twitter @NBCConnecticut, on and Facebook, and sign up for breaking news SMS alerts on your phone by texting "CTBREAKING" to 622669.