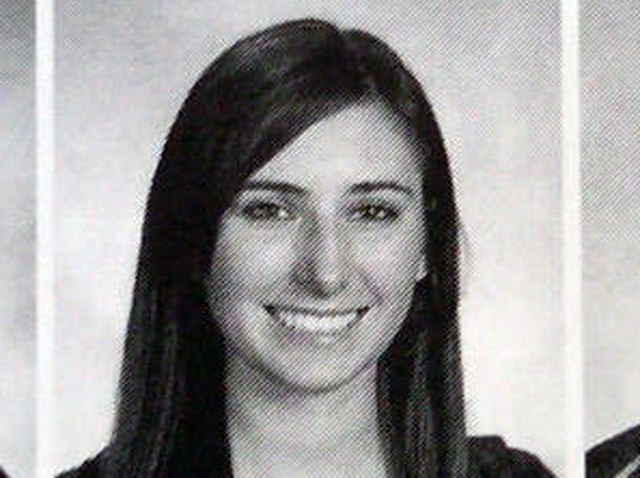 A 17-year-old Suffield girl was killed after a tractor-trailer and a Jeep collided on Interstate 91 in Enfield early Wednesday morning.
Alexa Crosby, 17, of Suffield, was killed when a Jeep carrying three teen girls and a tractor-trailer collided on I-91 north, between exits 47E and 47W just after 2:30 a.m.
She would have been a senior at Suffield High School this year, school officials said.
Her stepfather, Frank Rocca, says the family is trying to cope with the tragedy.
"She was a great kid and an inspiration to all her friends, and they all have been coming by and offering their condolences. I know she's going to be sorely missed," said Rocca.
Police said the driver of the Jeep Cherokee lost control, crossed in front of the truck and the vehicles collided. The Jeep went off the road.
Crosby was a passenger in the back of the Jeep, police said. She was taken to Baystate Medical Center, where she succumbed to her injuries.
School begins on Tuesday and a crisis intervention team was providing counseling on Wednesday and Thursday. A memorial is being set up in the school courtyard.
"It's tragic, and we need to support each other as we move forward," said Dr. Mary Greenlaw-Dixon, Suffield's Interim Superintendent of Schools.
Two other people in the Jeep were also taken to Bay State Hospital. Amanda Conway, 18, of Suffield, was driving and Ann Bauchiero, 18, of West Suffield, was a passenger. They are in fair condition, the Hartford Courant reports. Conway is the daughter of State Rep. Matthew Conway.
The driver of the truck, Mark Sutinen, 45, of Walnutport, Pennsylvania, was not hurt, police said.
Any witnesses to the crash are asked to call Trooper Kozik at 860-534-1000.