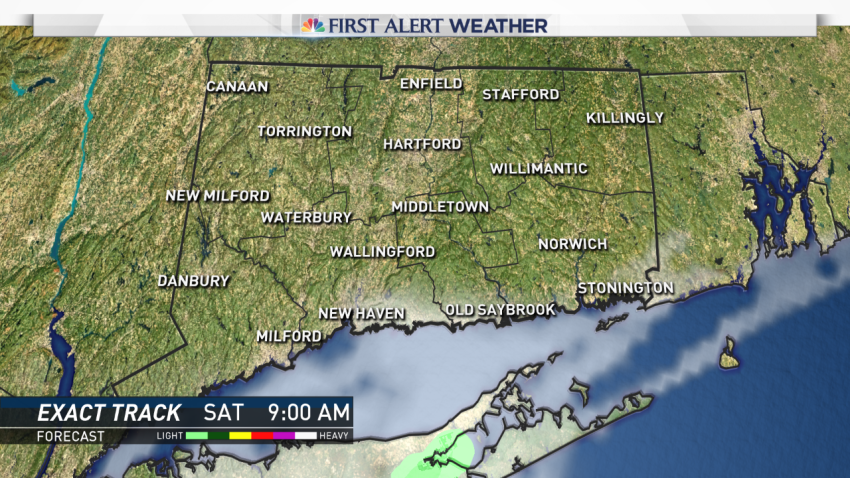 Cooler, seasonable weather has arrived in Connecticut.
Overnight low temperatures will fall into the 40s.
The majority of the state is now considered to be in a severe drought, for the first time since 2012.
Under full sunshine, Friday will feature highs in the lower and middle 70s.
Clouds will once again increase Saturday, but any shower activity will hold off until Saturday night or Sunday.
Highs temperatures will be in the upper 70s.
Showers will continue Sunday, with thunder possible. Temperatures will be around 80 degrees.
While a shower may linger into Monday morning, much of Monday features improvement with highs near 80.
Tuesday through Thursday of next week appear mostly sunny with temperatures near 80 degrees.