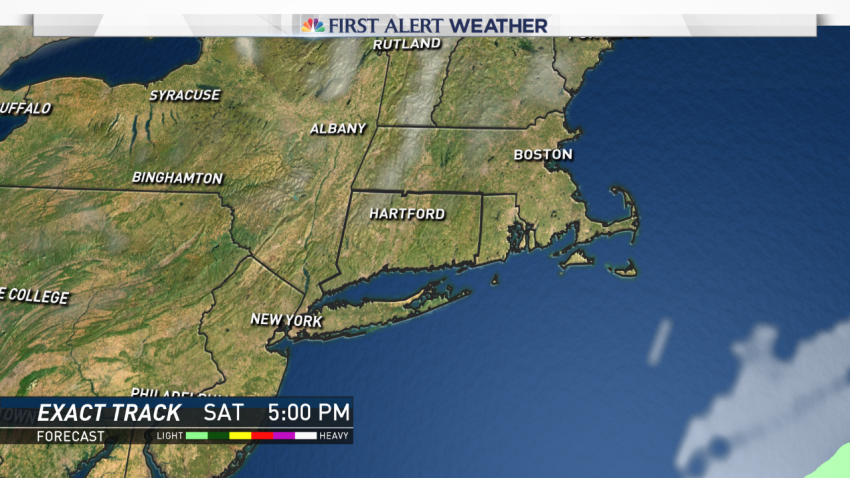 Beautiful weather continues here in late August with few exceptions.
An isolated shower is possible tonight with temperatures in the 70s.
A cold front passes through come Friday, and that will result in a few storms. Temperatures will soar to 90 degrees, which is more than 10 degrees above average.
The weekend will be superb.
Abundant sunshine both Saturday and Sunday will make for a great beach weekend. Temperatures will rise into the middle 80s.
Another front will bring storms on Monday, but it won't drop temperatures.
In fact, temperatures will be near 90 degrees through Thursday of next week.