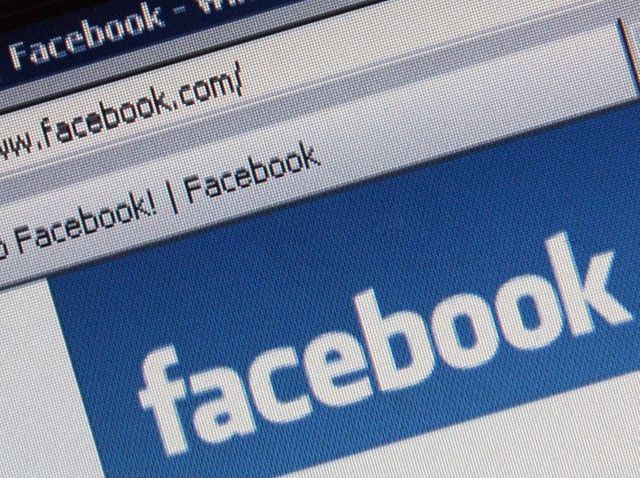 On his first day on the job in the Windsor Locks' school district, the new superintendent wrote on his Facebook page about an employee facing termination and how he browsed the Internet at work.
Those posts David Telesca made were the subject of a special meeting of the Board of Education on Wednesday night. No decision was made on Wednesday night. The Board of Education continued the matter to a meeting on Aug. 5 at 5 p.m.
On July 1, Telesca noted on his Facebook page that the school district was closed, that he slept until 10 a.m. and then browsed the Internet, according the Hartford Courant,
"If every day is like this, it'll be the best job ever," he wrote, according to the Courant.
Another user responded that every day on the job will not be the same.
"I noticed that ... my first day on site involved counseling an administrator to retire or face termination. :)," Telesca responded.
Now, it seems that Telesca's Facebook page appears to have been taken down.
He would not comment to the Courant on the Facebook posts.
Patricia King, the chairwoman of the school board, also would not comment.
She said Wednesday's meeting was called to discuss a personnel matter.
The agenda included an executive session for "Discussion of Superintendent of Schools position/contract."
The attendees included members of the board of education, an attorney, the superintendent, "when requested to attend," and others whose "testimony or opinion" is required to present information related to the purpose of the executive session.
Parents in Windsor Locks have expressed their concerns over the Facebook postings.
"I don't think he deserves the job. Did you read what he said? Slept in till 10. My first day was an easy day. I'm a superintendent. I don't think that was right. He's mocking," said Lora Rossignol.
"I don't understand what would prompt him to do it, but I just don't really think there's tolerance for it," said Darcy Nodwell.
People across the country have also been weighing in on the issue.
A post on Disboards.com has generated several comments, most of which say the superintendent should never have posted the comments.
Follow us on Twitter @NBCConnecticut, on Facebook, and sign up for breaking news SMS alerts on your phone by texting "CTBREAKING" to 622669.