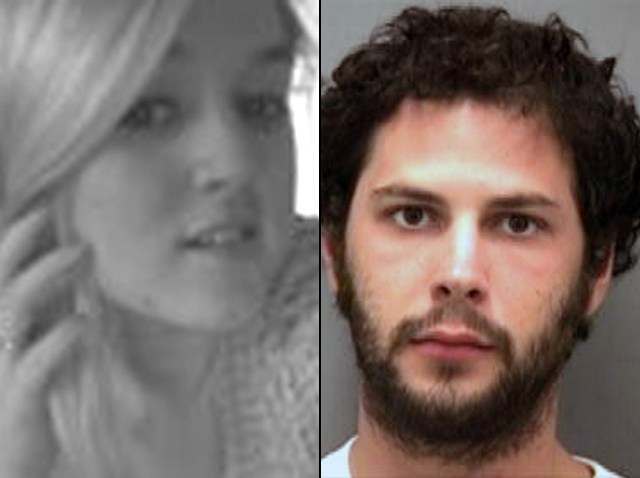 The Newtown man accused of giving a hallucinogenic drug to a 17-year-old girl who was later found dead in a pond pleaded not guilty on Tuesday.
Quentin Ham, 22, is accused of giving DMT to Danielle Jacobsen, 17, of Newtown and others who attended a party in Monroe the night of May 29.
Jacobsen's body was found in a nearby pond the next day and authorities say she had DMT in her system.
Newtown police say they arrested Ham on May 30 after stopping him from shooting himself.
Ham appeared in Bridgeport Superior Court on Tuesday and chose for the case to go to a jury, the Connecticut Post reports. A judge continued the case to July 13.
Ham's lawyer, Joseph DaSilva, declined to comment Tuesday.
Copyright AP - Associated Press