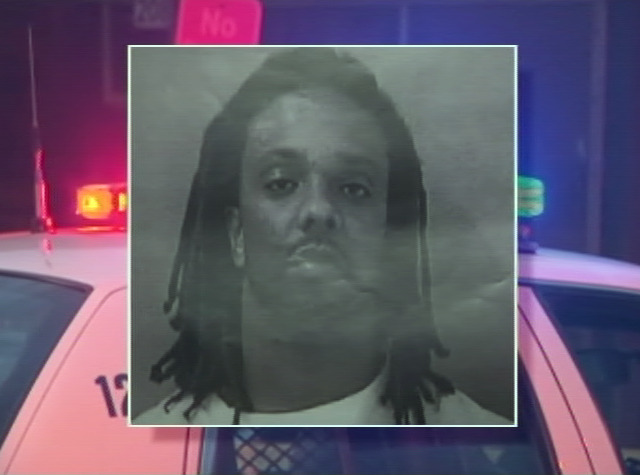 On the same night the police chief and much of the department blanketed the streets and clubs of New Haven's entertainment district, came the announcement of an arrest of the man believed to be behind Sunday's shootout with police.
"He is a convicted felon," said Chief Frank Limon. "He just recently got released from the dept. of corrections in April for assaulting a police officer."
Police say 26-year-old Cadell Harris is the man who fired on officers after a fight spilled out of Static Nightclub and onto College and Crown streets early Sunday morning. Two people were injured in the chaos.
"Those officers were courageous enough to step in and did what they were trained to do," said Chief Limon.
The shootout prompted a massive police presence dubbed "Operation Nightlife". "Just knowing that there's more police covering everything it will make me feel a lot safer especially if I'm walking by myself at night and stuff," said one patron.
But police say bars and clubs need to take more responsibility. "We're asking the club owners to step up to the plate and be responsible for the patrons inside their clubs," said Chief Limon.
The manager of Bar, which is also a nightclub, says they've had a police officer on duty for some time. "We pay them ourselves and we have a lot of security, bouncers to keep the disturbances out," said bar manager Daniel Brodoff.
He says other clubs should do the same. "Police need to be more aware of what's going on after hours," said Brodoff.
Harris was picked up at Yale New Haven hospital. Police would not confirm published reports that he was brought to the hospital with a gunshot wound.