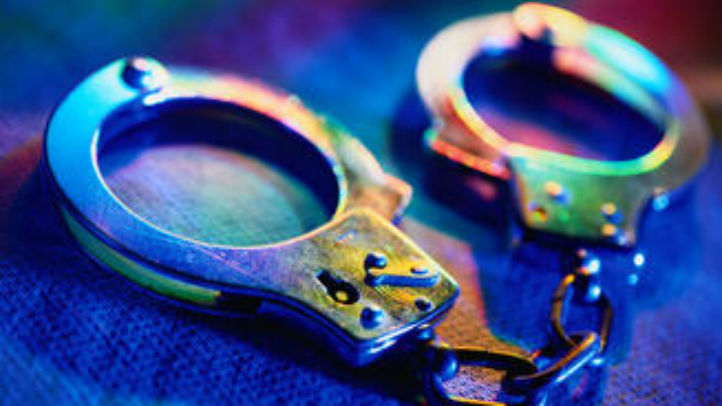 A 30 year old Uncasville man was arrested on Friday for allegedly plotting to have a witness who is scheduled to testify against him in another case killed, State Police said.
Matthew Lallis is currently incarcerated at Corrigan Correctional Center after being arrested back in May of 2010 by the Groton Police. He is being held on charges of promoting prostitution, second-degree sexual assault of a minor, risk of injury to a minor and and illegal sexual contact with a victim.
State Police launched an investigation back in September on the suspicion that Lallis had hired someone to kill a witness that is scheduled to testify against him. Lallis is being charged with attempted murder and conspiracy to commit murder.