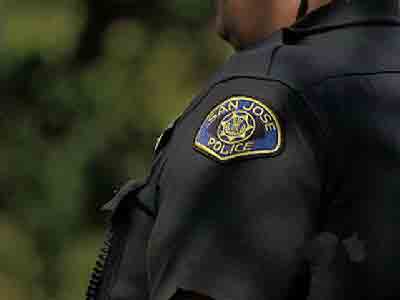 John Belanger, of Chester, the suspect in his wife's death, has been hospitalized since Feb. 25. On Monday, he was released from Yale-New Haven Hospital and is being held on $1 million bond.
Police have called this an apparent case of domestic violence and Bonnie McKay-Belanger was found stabbed to death in her Chester home.
Bonnie McKay-Belanger, 51, called 911 from her Bailey Road home at 7:15 p.m. on Feb. 25 and told dispatchers her husband was forcing his way into her home, according to state police.
She said she had a protective order against him. Then the phone line went dead, according to state police.
Officers arrived to find McKay-Belanger suffering from multiple stab wounds. She was transported to Middlesex Hospital, where she died.
State Police and surrounding police departments began a search for the suspect after discovering the wounded woman and found John Belanger's vehicle on Route 9 near exit 2.
Belanger, 49, was arrested and brought to the Shoreline Clinic by State police to be treated for injuries and taken to Yale-New Haven Hospital. He is expected to recover, according to police. He was charged with murder held at Yale-New Haven Hospital, to be arraigned when he was medically cleared, police said.
That happened on Monday and he will be arraigned at GA #9 in Middletown.