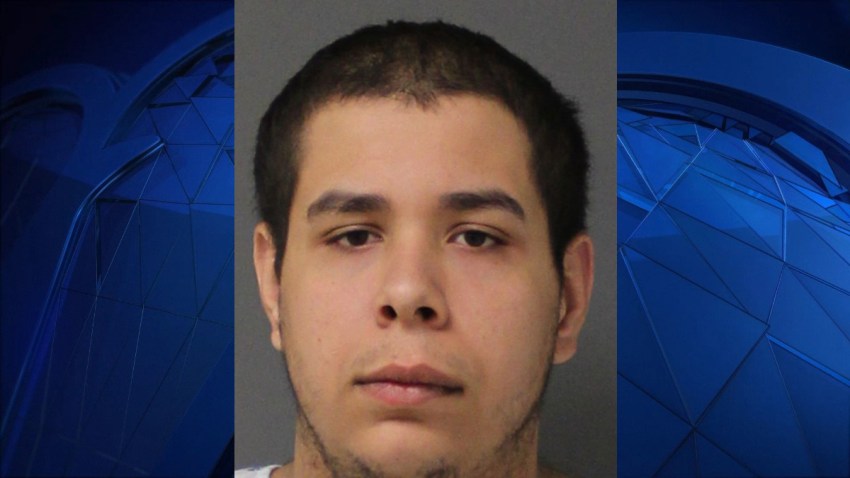 A man charged with killing two people in South Carolina last week has been arrested after he was found at Windham Hospital in Willimantic, Connecticut.
Connecticut State Police said troopers arrested 20-year-old Jeremie David Tobey, of Aiken, South Carolina, late Monday afternoon as he was about to be discharged from the hospital.
Tobey was wanted on two counts of murder and one count of grand larceny, according to the Aiken County Sheriff's Office.
Aiken County Sheriff's Capt. Eric Abdullah said in a news release that Tobey is charged with shooting and killing 25-year-old Cody Diminovich and 38-year-old Pamela Lawson last Friday evening. Tobey is also charged with grand larceny for taking the couple's vehicle.
Police said Tobey fled from South Carolina to Connecticut in a stolen car and it was located in Willimantic.
Tobey is awaiting extradition to South Carolina to face the charges.
Copyright AP - Associated Press