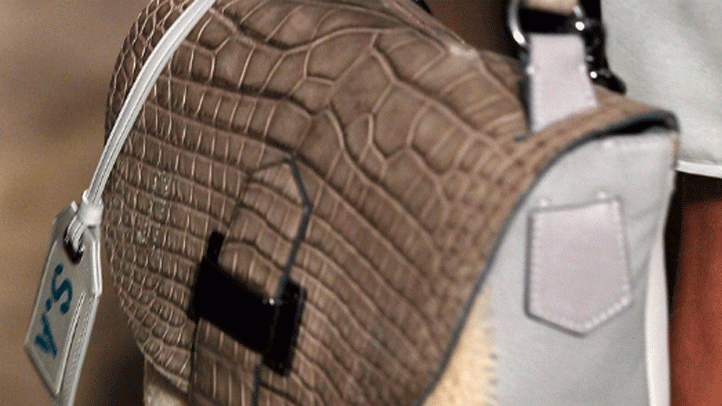 When a 65-year-old woman was knocked to the ground during a purse snatching on Black Friday, another woman took action.
The bystander went after the suspect, tackled him to the ground and got the purse back for the victim, according to Milford police.
The man he got away, but police have made an arrest a little more than a month later. He is the same man local police charged in an alleged pie fundraiser scam.
Police said James Porto III, of Milford, knocked the victim to the ground as she was walking to her car in the parking lot of Old Navy at 1212 Boston Post Road in Milford on Nov. 25.
It happened just before 3 a.m., while Black Friday deals were going on, according to the Milford Mirror.
Another woman saw what happened, chased Porto and tackled him as he attempted to flee, police said.
She struggled with him and was able to retrieve the victim's pocketbook.
Police arrested Porto on Wednesday.He was charged with third-degree assault on an elderly person, third-degree robbery and sixth-degree larceny.
He was also arrested after police began investigating suspicious pie sales in town in October and November.
Porto and Kate Brunson, 33, of Milford, are accused of soliciting homes in Milford for a fundraiser involving pie sales, police said.

Schools were selling pies for a fundraiser and the alleged scam came to light because the two were placing orders after the fundraiser deadline, police said.

They were charged with sixth-degree larceny and sixth-degree conspiracy to commit larceny.

The 65-year-old woman was injured during the incident. She struck her head on the ground and received facial and arm injuries, police said.