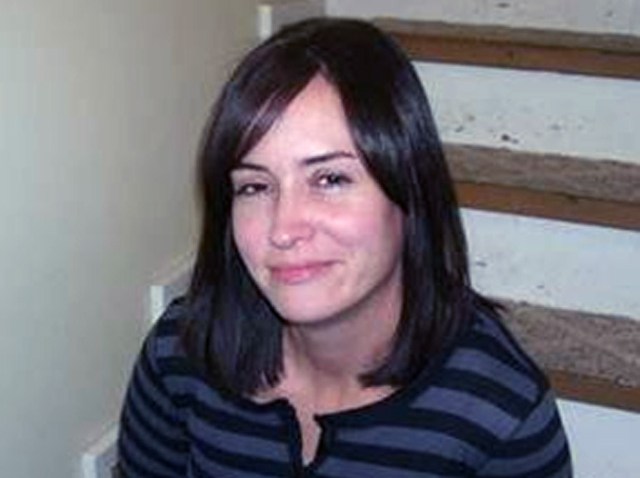 The woman suspected of kidnapping the 13-month old girl from Swansea, Massachusetts and leaving her in a Middletown parking lot has been found.
Johnson, 38, is suspected of abducting Jaylin Boudria from a gas station parking lot in Swansea on Thursday.
She was arrested and returned to a women's shelter, where she had used an alias and a stolen identification, police said.
Police and prosecutors will work with Pennsylvania authorities to arrange Johnson's rendition to face kidnapping charges in Massachusetts.