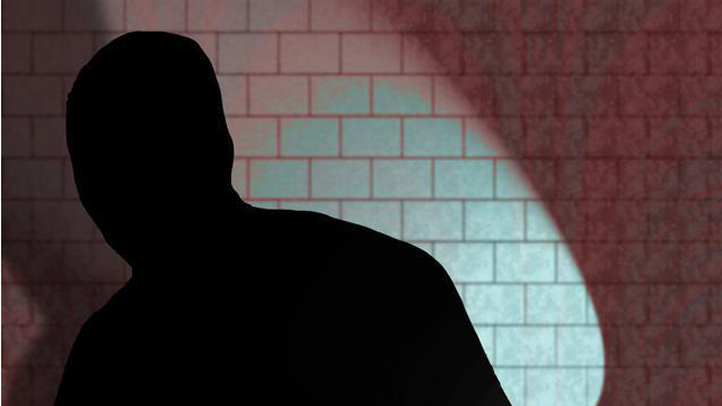 Milford police and U.S. Marshals have taken a suspect in an armed robbery at a hotel into custody.
Rodney Moore, 37, of New Haven, is accused of threatening an employee at Hampton Inn Motel in Milford on April 7 and taking money from the hotel, police said.
There was an outstanding warrant from Orange police for Moore, who is accused of failing to appear in court for a larceny-related offense in January.
Investigators are looking into similar robberies in Milford and other locations in the state.
Moore was arraigned on Friday, is being held on $105,000 bond and is scheduled to appear in court again on April 18.