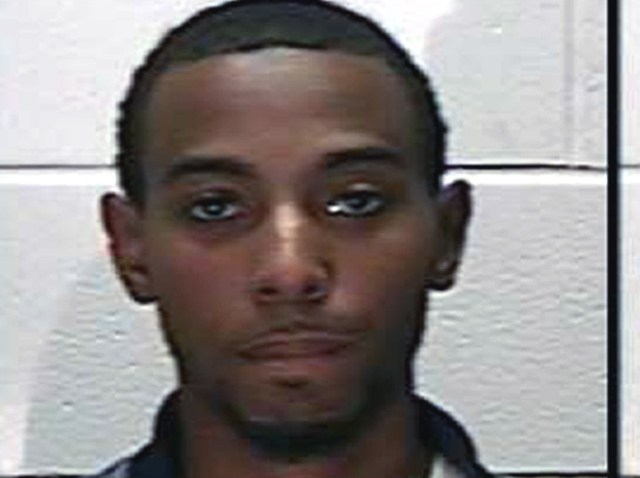 A man suspected of stabbing a UConn football player during the fight that killed Jasper Howard is free on bond.
Hakim Muhammad, 21, of Bloomfield, is one of two men charged with handling knives in the brawl that tragically ended the life of a promising athlete.
Prosecutors say Muhammad did not stab Howard but instead stabbed Brian Parker, who survived.
Muhammad was charged with second-degree assault and conspiracy to commit first-degree assault. His family posted the $450,000 bond on Friday and he is due back in court on Friday.
John Lomax III, 21, of Bloomfield, is charged with killing Howard on Oct. 18, during the fight outside a university-sanctioned dance at the student union. Lomax remains in prison on a $2 million bond.
The Vancouver Winter Games are here! Get more Olympics news on Olympic Zone.
Fan us on Facebook
Follow us on Twitter
Get the TV listings here
Copyright AP - Associated Press