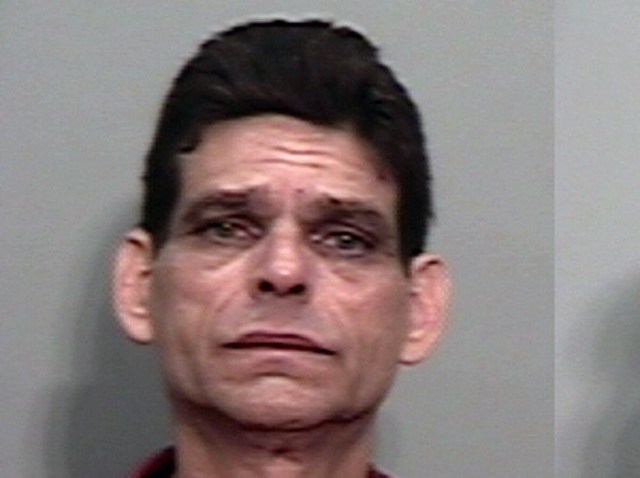 Instead of grabbing a meal during the lunch break in his larceny trial, a Hebron man gulped down a bottle of vodka and stole items from cars parked near the courthouse, according to police.
When Thomas Peno, 50, returned to Rockville Superior Court after an apparent liquid lunch, judicial marshals stopped him for being drunk, police said.
They soon realized that he happened to match the description of the man who had been trying to break into cars, and broke into at least one.
This is also when the victim of one of the break-ins came into court to report the theft. Peno "made a dash for the front door" and knocked people down as he went, police said.
He was stopped near the front door, held until police arrived and arrested.
He yelled and cursed at others in the lobby as he was taken from court, police said.

Peno's arrest on Wednesday was his 40th.
He will be arraigned on Thursday on burglary, larceny and breach of peace charges and was held on $20,000 bond. It was not known if he is represented by a lawyer.

Copyright AP - Associated Press