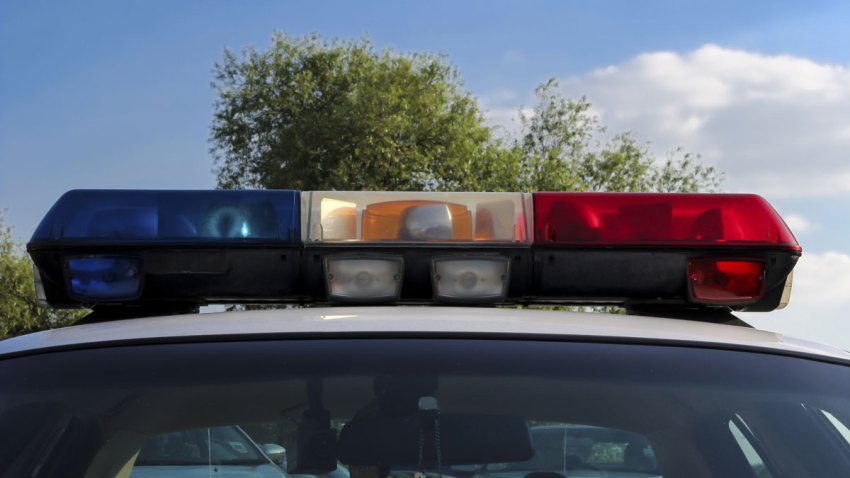 A suspected drug dealer running from police pushed a state trooper off a roof during a chase and struggle in Killingly on Thursday night, according to state police.
State police arrested Aurelius Piper, 26, of Killingly, late Thursday night on multiple charges, including possession of narcotics and assault on a police officer.
Authorities began investigating Piper, known on the street as "AD," after learning he was selling crack cocaine out of his home on Water Street in Killingly, state police said.
A trooper from Troop D's Quality of Life Task Force and a resident trooper staked out Piper's home around 11 p.m. Thursday and approached him as he left the building and began walking toward main street, according to police.
Piper took off after the state troopers identified themselves and explained they had a search warrant. Police said Piper jumped onto a minivan parked at Sunnyside Farms, then climbed up to the roof of a building.
Police chased him onto the roof, where a struggle ensued and Piper pushed a trooper off the roof, state police said. The trooper hit a metal platform and steel pole on the way down and landed on the pavement.
Piper slid off the roof and fought with other troopers, state police said. A state police K-9 named Dutch grabbed Piper and troopers were able to handcuff him.
State police then searched Piper and found crack cocaine packaged for sale and synthetic marijuana in his pants pocket, authorities said. Troopers searching his home found more crack cocaine packaged for sale.
The Killingly resident trooper was taken to William W. Backus Hospital in Norwich to be treated for minor injuries.
Piper was charged with possession of narcotics, possession of narcotics with intent to sell, possession of narcotics with intent to sell within 1,500 feet of a school zone, assault on a police officer, interfering with a police officer, second-degree reckless endangerment and breach of peace.
He was held on $150,000 bond and is due in court Friday.
It's not clear if Piper has an attorney.