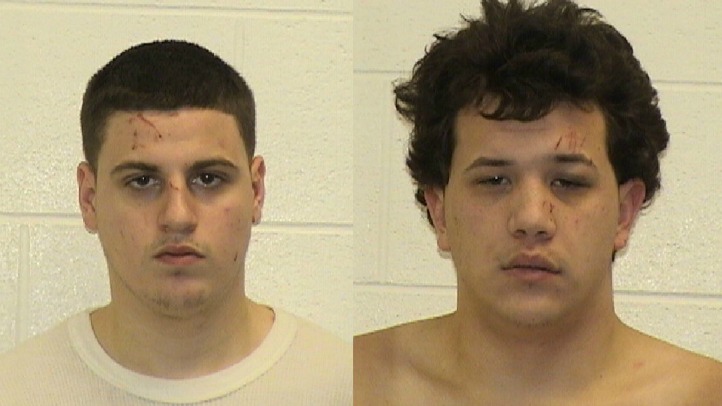 Two 20-year-old Naugatuck men were in court on Tuesday to face assault charges connected to a fall that killed a 24-year-old Stratford man.
Salamon Martinez fell through a fourth-floor window of multifamily houseat 8 Pond Street at 2:27 a.m. on Jan. 16 during a fight over a game of beer pong.
Martinez jumped in to defend his friend, according to witnesses. He suffered severe brain damage from the fall and died at the hospital on Saturday.
On Jan. 17, police arrested Matthew Chandler and Kyle Gonzalez, both 20, in connection with Martinez's injuries.
Both men are charged with assault in the first-degree and conspiracy to a second assault at the house.
Naugatuck police continue to investigate and said charges could be upgraded because of Martinez's death. Both men are due in court on Feb. 27 to discuss the possibility of added or new charges.
Chandler and Gonzalez are being held on $500,000 bonds.
Martinez leaves behind a 4-year-old daughter. His funeral will be held on Wednesday in Bridgeport.