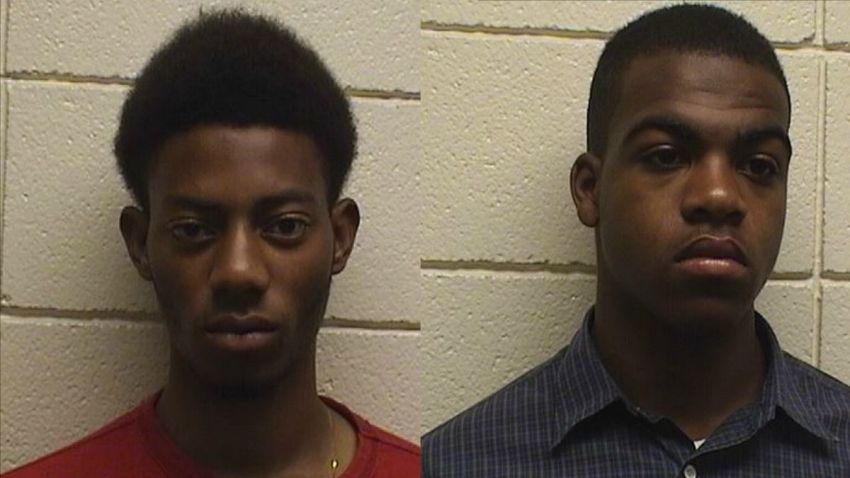 Police arrested two men who attacked and robbed a man smoking marijuana with acquaintances at a wildlife sanctuary in South Windsor in July, police said.
Romario Robinson, 18, and Jamal Butler, 19, of South Windsor, are facing multiple charges including assault and robbery.
In July, a man told police that two men assaulted him at the Niederwerfer Road wildlife sanctuary. Police later learned he was smoking pot with others there when they encountered Robinson and Butler, both of whom he knew, police said. Robinson and Butler attacked the victim and stole his iPhone, wallet and belt, police said. They tried to steal his watch, but broke it in the process, according to police.
Robinson and Butler had fled the scene and the victim was taken to an area hospital to be treated.
Police later got arrest warrants for Robinson and Butler and arrested them over the weekend.
Officers charged both men with second-degree robbery, third-degree assault, fourth-degree larceny and criminal mischief.