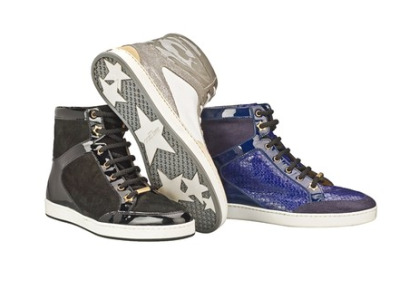 An odd incident at a Norwalk school bus stop might be nothing more than an overeager businessman looking for shoes rather than the suspicious incident it might have appeared to be.
On Tuesday morning, a man approached two middle school students at a Norwalk bus stop and asked one about his skateboarding shoes, cops told the Norwalk Hour.
The students, finding it suspicious, reported it, cops investigated now police tell the Hour it seems the guy really was just interested in their shoes.
The man apparently recycles and resells old shoes, Lt. Paul Resnick, a spokesman for the Norwalk Police Department, told the newspaper. He had a flyer but the middle-schoolers refused to take it, cops told the paper.
Police have spoken with him on the phone, will meet with him face to face and said they are still investigating.