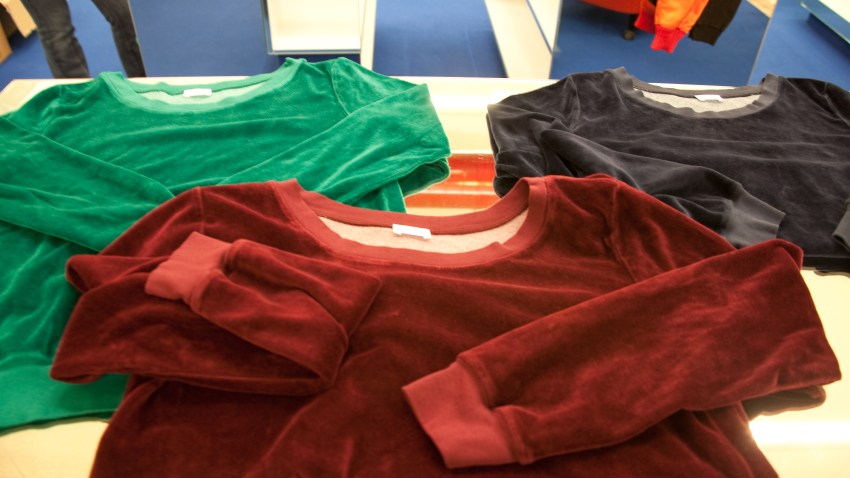 Mementos from a love affair can stir up lots of emotions, and apparently some bad ones for a couple who happened to bump into each other at a Middletown restaurant.
The memento that promoted a tiff at Mezzo's Bar and Grill on Court Street was Cole McDaniel's sweatshirt, the Middletown Press reports.
McDaniel, 26, of Middletown, was wearing a gift from his ex, Rebecca Ehrhardt, 21, of East Berlin, at the pizza place on Saturday when he bumped into her, the Press reports.
Ehrhardt was apparently perturbed that he was wearing the gift she gave him when there romance was good, tried to remove it and threw a drink at him, staining his shirt, the Press reports.
Then, police told the newspaper, McDaniel shoved Ehrhardt and she fell to the ground, scraping her knuckles.
Cole and Ehrhardt were both charged with disorderly conduct and released on promises to appear in court on Jan. 21, according to court documents.