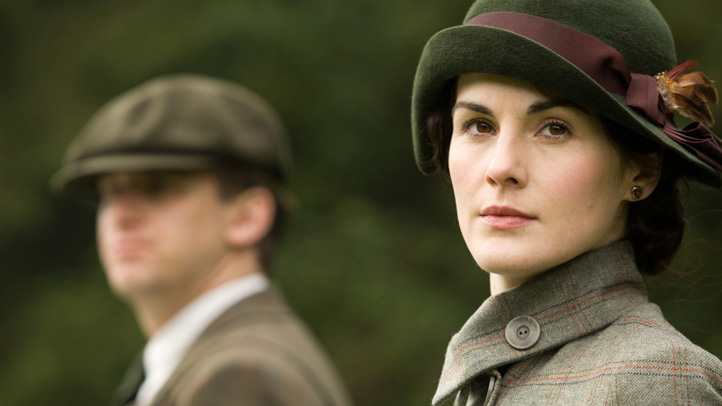 Whether you watched the season three finale of Downton Abbey last night or DVR'd it to watch today, you will be going through withdrawals until season 4 starts.

The crew at the Groton Public Library share our addiction for the PBS original series and will be hosting a tea and Downton Abbey talk at the Groton Public Library on Tuesday, March 12, at 7 p.m.
You can join library staff for an evening of tea or coffee, discuss the happenings on Downton Abbey.

Talk about your favorite and least favorite characters. Do you love Anna and Mr. Bates? Have your feelings about Sarah O'Brien and Thomas Barrow changed?

Conversation, of course, will also turn to what might happen next.

The event is free and open to the public.
Registration is not required. For more information, call Linda Wallace at 860-441-6750.

The library is located at 52 Newtown Road and the event will be held in meeting rooms 1 and 2.