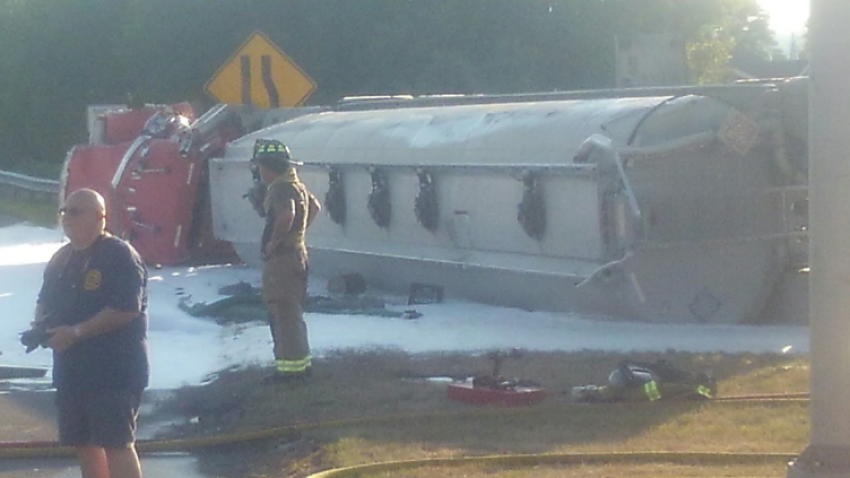 The clean up continues Saturday morning after police say a tanker truck rolled over and leaked gasoline in Berlin Friday afternoon.
The incident happened on the Route 9 ramp from Frontage Road.
The tanker was carrying 8,000 gallons of gasoline.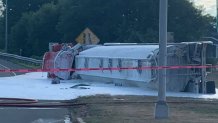 No injuries were reported.
Crews from the surrounding towns responded to the scene.
The road is expected to be closed until Sunday according to state police officials.
No additional information was immediately available.