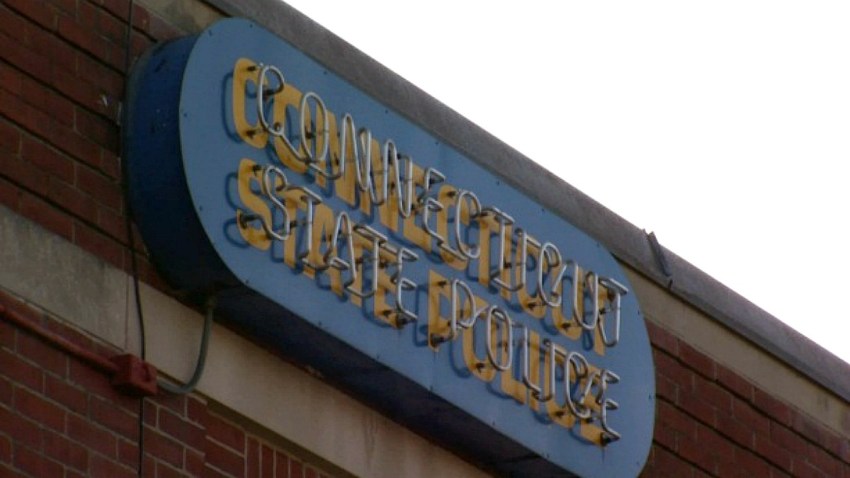 Police are investigating after a person shooting at targets accidentally shot a 21-year-old woman in the torso in Preston on Tuesday afternoon.
Police responded to Backus Hospital at 3:15 p.m. on Tuesday after the victim walked into the hospital with a gunshot wound, according to police.
A 27-year-old man and a 31-year-old man were both target shooting on Prodell Road when the accident happened and one of them drove the victim to the hospital after learning she'd been hit.
The victim's injuries are not life-threatening and both men are cooperating with the investigation, police said.
The investigation continues. NBC Connecticut has not released the names of the two men because no charges have been filed. -