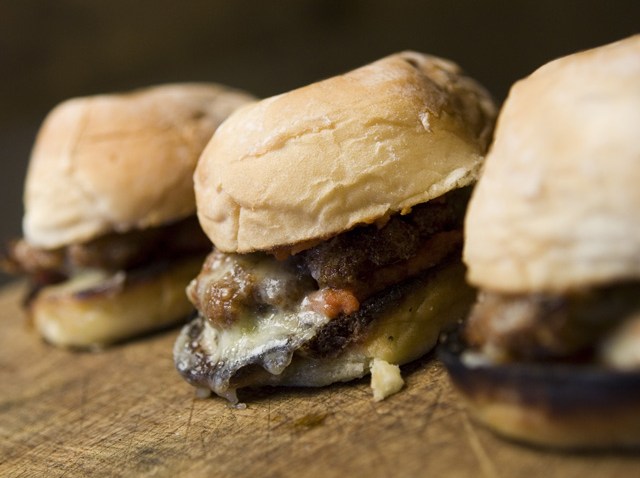 The time is here to test out all those restaurants you've always wanted to try but have not gotten to.
The Taste of Hartford returns to the city this week with a winter version of the popular event.
From Monday through Sunday, foodies can enjoy three-course gourmet meals at some of the city's top restaurants for a fixed price of $20.10, plus tax, drinks and the tip for your server.
The Greater Hartford Arts Council started this event last summer and it was such a success they decided to bring it back for the winter. To enjoy the delicious gourmet meals, just go directly to the participating restaurants. At last check, 24 restaurants were participating.
Reservations are strongly recommended and no other discounts, coupons or substitutions will be accepted because, $20.10 is already a great deal.
The event also helps support the arts in the Hartford area -- 25 cents of every Taste of Hartford purchase will be donated to the Greater Hartford Arts Council's United Arts Campaign.
In all, more than 20 restaurants are taking part in the event. To find out which restaurants are participating, visit the Taste of Hartford Web site.
KNOW OF ANY LOCAL DEALS? E-MAIL US AT NEWS@NBCCONNECTICUT.COM.