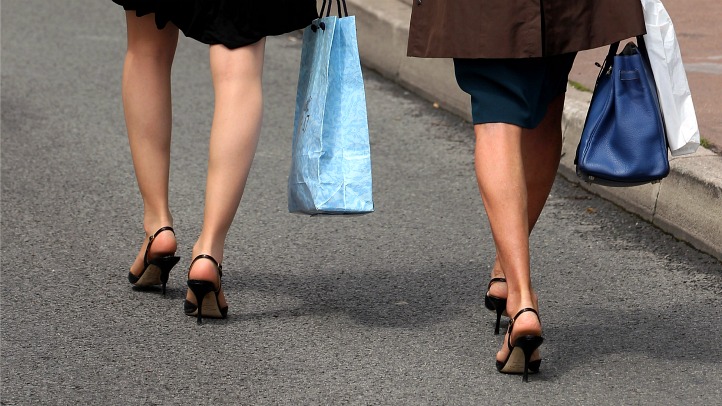 The annual sales tax holiday begins soon and there is more of an incentive to take advantage this year than in previous years.
During sales tax-free week, which runs from Aug. 21 through Aug. 27, you won't have to pay sales tax on most clothing and shoes that cost less than $300.
The sales tax exemption week is the first since Gov. Dannel Malloy's state budget eliminated the tax exemption on clothing and shoes under $50.
State law calls for the one-week sales and use tax exclusion to be held each year, from the third Sunday in August through the following Saturday.
Malloy had originally proposed eliminating the exemption.