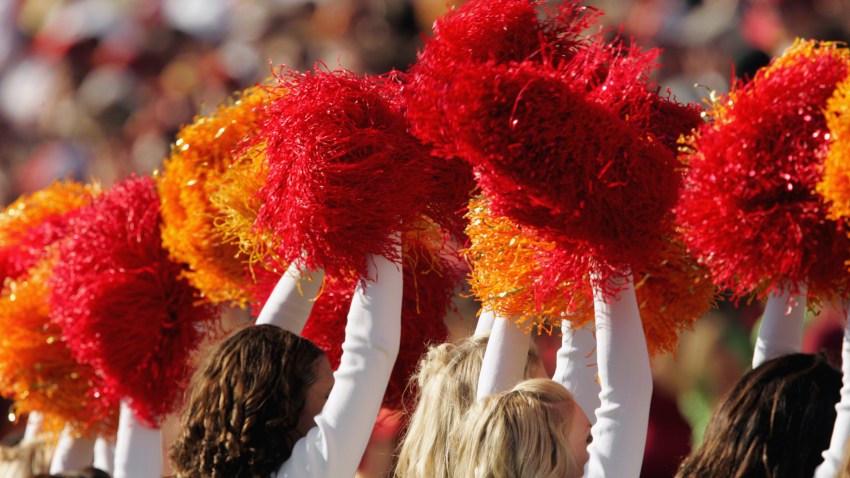 A 60-year-old Killingly cheerleading coach and special education teacher accused of hosting a party that got out of control and giving alcohol to people who are underage was arraigned on Wednesday.
Eight minors were found partying at Karen Rubino's home on Brown Road in Brooklyn around 11 p.m. on March 4, the Norwich Bulletin reports. Police responded after getting a report about loud music and underage drinking.
The Killingly school department has placed her on administrative leave, school officials told the Bulletin.
Rubino's case was continued to April 20 as her lawyer requested a copy of the police report, the Bulletin reports.
Rubino was charged with eight counts each of permitting a minor to illegally possess alcohol on private property and second-degree reckless endangerment.