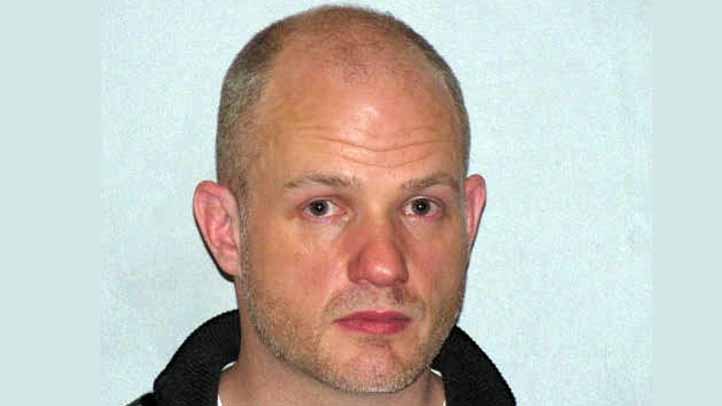 A French and Spanish teacher from Hall High School in West Hartford has applied for drug and alcohol treatment through court after being charged with DUI and possession of cocaine.
Eric Collins, 37, of Brittany Farms Road in New Britain, was pulled over on Feb. 19 for what police call a routine motor vehicle stop.
After being taken into custody on DUI charges, officers found a bag with crushed up cocaine and a rolled up bill, police said.
Collins appeared in court on Thursday and attorneys said they expect charges to be dropped once he completes the program.
Collins is on administrative leave. He is due in court on April 14 and will learn if he qualifies for the program.