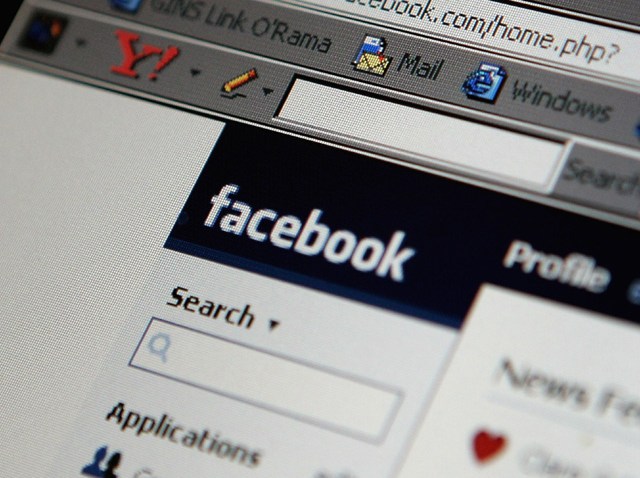 Watch what you say and do on Facebook & Twitter. The principal might be watching and it could cost you your job.
The West Hartford school board is considering a policy on social media sites, including Facebook and Twitter, the Hartford Courant reports,
On the advice of the board's attorney, board members agreed earlier this month to table a final vote on Policy 4080 Public Communications By Employees until the summer is over so revisions can be made.
Right now Policy 4080 states that "employees shall be expected to strike an appropriate balance between exercising their right to freedom of expression and maintaining their effectiveness and credibility as educators."
"It really is no different from the kinds of things that are discussed with incoming teachers and reviewed at the start of the school year," Terry Schmitt, a member of the committee that proposed the policy, told the Courant.
The school board is also considering a rule on employee use of technology for creating, posting or distributing personal and non-school related material.
Nick Caruso, a spokesman for the Connecticut Association of Boards of Education, said a policy would not be uncommon in the state as more school boards try to be "proactive" in the age of overexposure.