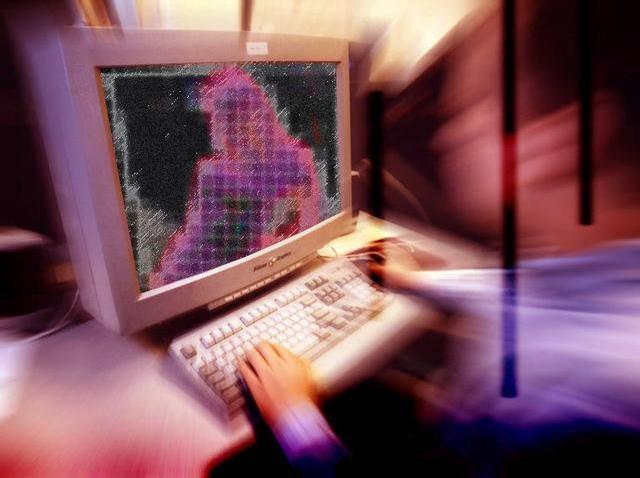 Connecticut State Police have arrested a Southbury teenager on child pornography charges.
The 15-year-old is charged with possessing child pornography in the second degree.
After an investigation, Southbury police said they found that the accused was in possession of more than 20 child sexual abuse files.
The unidentified teen turned himself into police on Thursday after learning of his arrest warrant. He is scheduled to appear in Waterbury Juvenile Court.