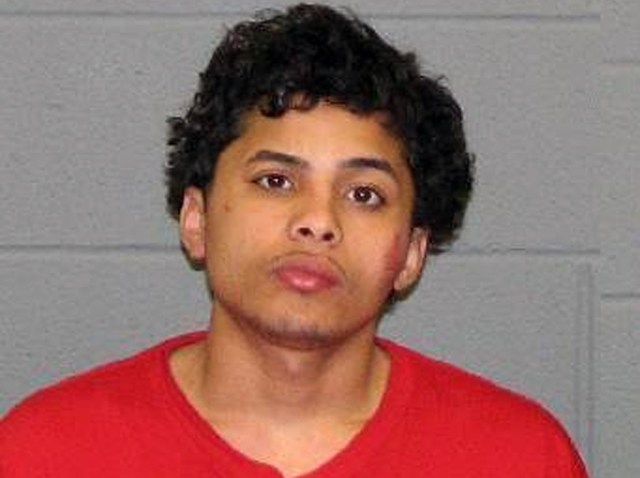 When motion sensors went off, triggering an alarm, inside Sprague Elementary School in Waterbury, it was a sign that something was not right, so police were called.
They surrounded the school and saw lights inside go on and off and met Raymond DeJesus, 19, as he was leaving the school, the Waterbury Republican-American reports.
As cops tried to take him into custody, he ran, tried to slam a door and refused to stop, the Republican-American reports, so police shot him with a stun gun.
He fell, but continued to fight and kicked the cop in the hand, apparently breaking the officer's pinky, the newspaper reports. They tried to calm him down and shocked him again.
Police told the newspaper they found a shopping carriage full of computers, a mini-fridge and electronics DeJesus was trying to steal from the school.
He was charged with third-degree burglary, second-degree attempt to commit larceny, second-degree criminal trespass, interfere with an officer, resisting, first-degree criminal mischief, assault on a public safety officer and possession of burglar tools.
He is being held on $30,000 bond and is due back in court on April 12. Check the latest on the case on the state judicial site.