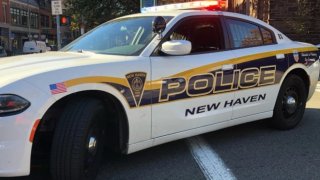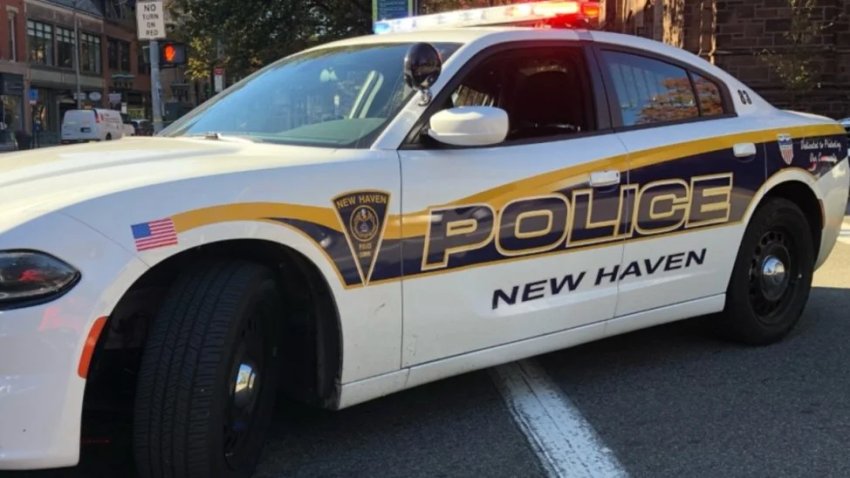 New Haven Police are investigating after a teen was shot on Townsend Street Friday evening.
Authorities said they were called to the area just before 4:30 p.m. Responding officers found a 17-year-old with a gunshot wound to the hand.
He told police he was outside his home when he was shot by someone driving by. The teen was taken to a nearby hospital for treatment of non-life threatening injuries, according to authorities.
Anyone with information is asked to contact detectives by calling 203-946-6304. You can also leave an anonymous tip by calling 866-888-8477.