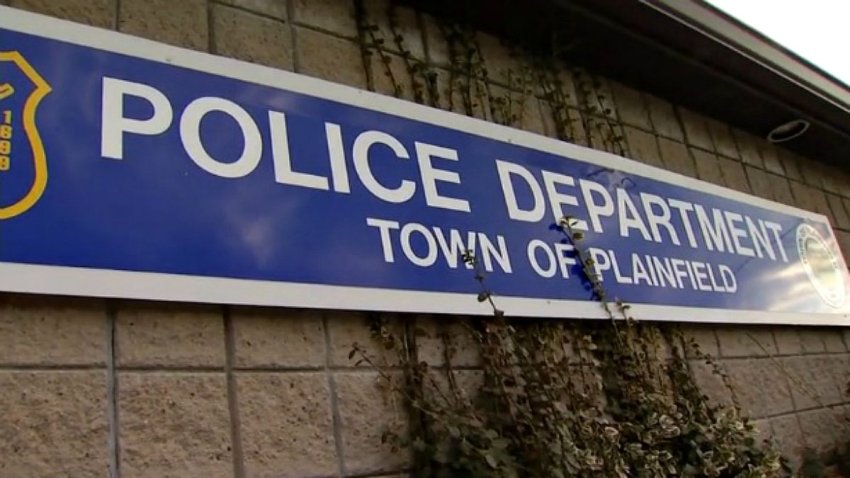 A teen was hit by a Dodge Caravan while walking on Norwich Road in Plainfield Sunday afternoon and he suffered minor injuries, according to police.
Officials said police responded to the scene at approximately 2:45 p.m. and determined that a car traveling north on Norwich Road failed to stay in its lane and struck the 15-year-old.
The driver fled the scene but police found them in the Wauregan village of Plainfield, according to authorities.
The teen was evaluated at the scene and later transported to the hospital for what appeared to be minor injuries.
The driver was cited for evading responsibility and failure to maintain proper lane, according to police.