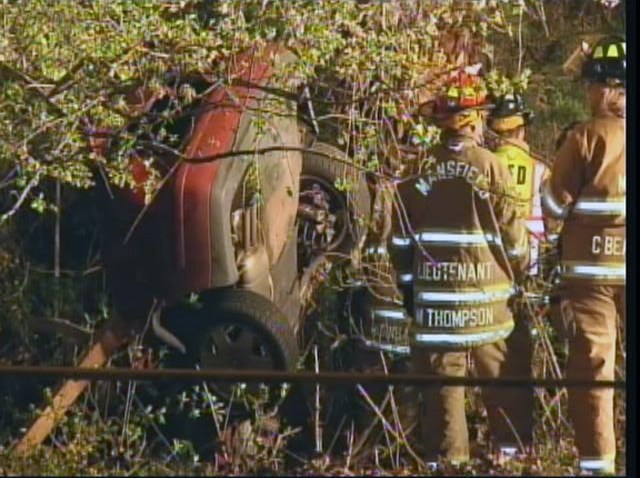 Police are investigating the crash that killed a 22-year-old woman in Mansfield early Friday morning.
Elizabeth Bilodeau was driving on Warrensville Road, Route 89, and struck a tree around 1:30 a.m., police said.
Firefighters arrived within 10 minutes and had to move the vehicle to extricate her. Bilodeau was pronounced dead at the scene, officials said.
Emergency crews believe she was alone. They searched for other possible victims but found no one.
What caused the crash is not clear. Much of Route 89 is straight but there is a slight curve just before where Bilodeau crashed.
Investigators are reconstructing the scene. Police are investigating.