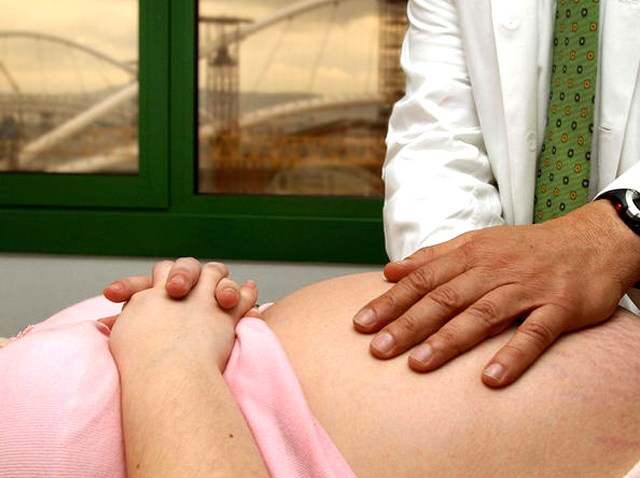 Whether or not they were in love, a 26-year-old Torrington man is going to jail after his teenage girlfriend became pregnant.
Police got involved in the case after the teen went to a hospital in April, complaining of abdominal pain, the Register Citizen reports. She was pregnant. Police followed leads straight to Justin Bartoszek, despite the teen's attempts to protect him by telling cops she was with a 16 or 17-year-old man on New Year's Eve, but didn't remember his name, the newspaper reports.
Bartoszek admitted to having a relationship with the girl for more than a year and pleaded guilty in December to second-degree sexual assault in connection with sex with a girl who was 15 at the time, the newspaper reports.
Attorney Ira Mayo, Bartoszek's legal counsel, said that he understands his obligations when he gets out of jail now that there is a baby in his life.
"He understands he has a child to take care of," he said, the Register-Citizen reports. Justin A. Bartoszek, of Torrington, was sentenced on Tuesday to serve two years in jail of a 10-year sentence, according to court records. He will also be on probation for 10 years.
As Bartoszek was removed from the court room to go to his cell, a girl who had been in court yelled "I love you," the paper reported, but did not confirm whether she was the girlfriend at the center of the case.