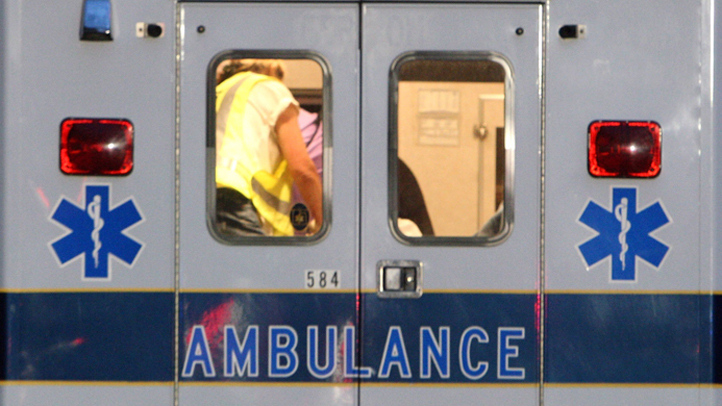 An 19-year-old man has drowned while swimming at Candlewood Lake in New Milford.
The teenager was trying to swim out to an island around 6 p.m. when he became distressed, according to Department of Energy and Environmental Protection officials.
First responders pulled him from the water and rushed him to New Milford Hospital where he was pronounced dead.