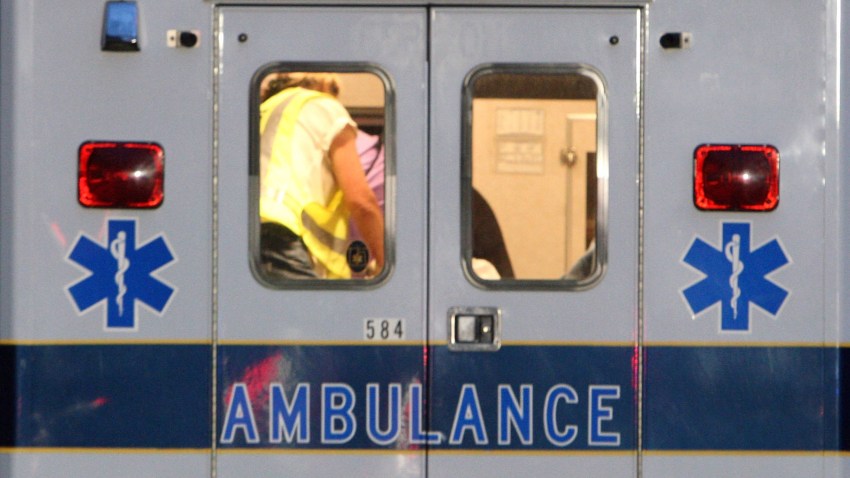 A 13-year-old Seymour boy is in critical condition after being shot in the head with a metal pellet over the weekend.
Three teenagers, all middle school age, were "play wrestling" in a bedroom of a Brookfield Road in Seymour on Saturday night when the teen was shot, police said.
A high-powered pellet gun rifle was against the wall and fell near where two of the teens were wrestling, police said. The other teen went to move it out of the way and it went off, shooting a metal pellet.
Police received a 911 call at 7:45 p.m. and found the teen bleeding profusely from a head wound.
Adults were home when the shooting happened, but were not in the bedroom, police said.
"At this point in time, it appear that this incident is just a tragic accident," Seymour Police Department Youth Officer Joseph DeNigris said.
Police said they will conduct a thorough investigation.