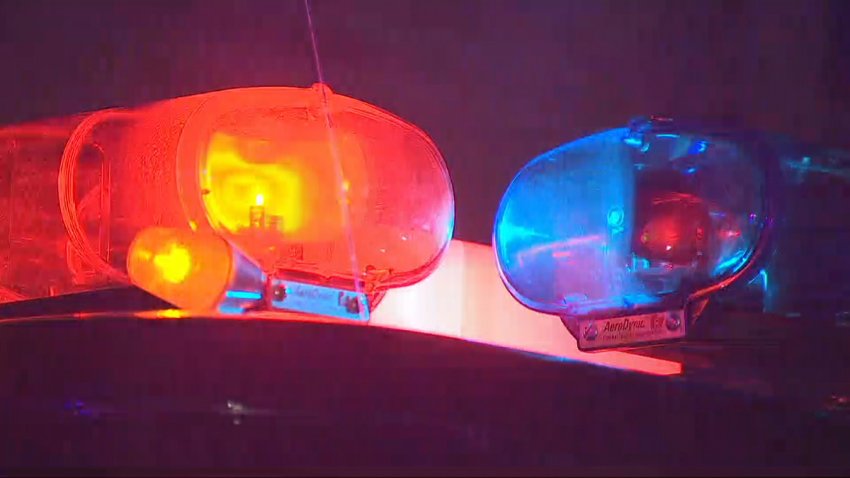 One teenager is in critical condition and another teenager is injured after a crash in Stamford on Saturday afternoon.
Police said they were called to Webb's Hill Road around 4:15 p.m. after getting a report of a single-vehicle crash. The vehicle was reported to have rolled over and a person was in the street, bleeding.
When officers arrived, they found a pickup lying on its side. The driver of the vehicle, identified as an 18-year-old Stamford man, was outside of the vehicle. Investigators said he did not appear to suffer any major injuries.
The passenger of the vehicle, identified by police as a 14-year-old Stamford boy, was ejected from the vehicle during the crash, police said. He was initially transported to Stamford Hospital with non-life threatening injuries, but his condition declined. The teenager was later transported by helicopter to Yale New Haven Hospital in critical condition, authorities added.
Investigators said speed might have been a factor in the crash.
The crash remains under investigation. Anyone who witnessed the crash is urged to call the Stamford Police Collision Analysis and Reconstruction Squad at (203) 977-4712.