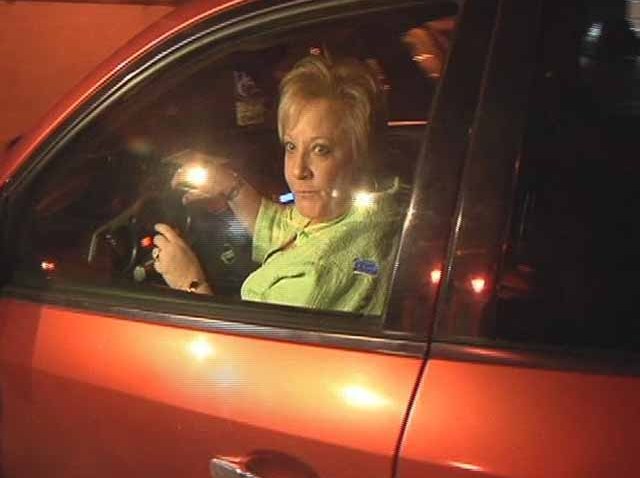 A 16-year-old boy from Norwich is facing numerous charges after he lead police in Groton on a chase on Friday afternoon.
It started around 2:45 p.m. when a Groton police officer attempted to stop a vehicle being driven by the teenager on Poquonnock Road, in the area of Groton Shopper's Mart. The vehicle was wanted in connection to an earlier reported hit and run accident that occurred in another shopping center.

Police said the teen drove away from the officer and into another shopping center, where he jumped from the moving vehicle and fled on foot.
He didn't get very far. A number of eyewitnesses saw the teen run into a local business. Officers found him hiding in the restroom. He was taken into custody, without further incident, according to police.

The car the teen was driving eventually rolled to a stop in the parking lot. When officers ran the plates they found out it was actually stolen from a home in Norwich, police said. They also discovered a loaded shotgun inside the stolen vehicle.

The 16-year-old suspect is facing several serious charges, including criminal possession of a firearm, possession of a weapon in a motor vehicle, interfering with an officer, engaging an officer in pursuit, evading responsibility of a motor vehicle accident, reckless driving and operating a motor vehicle without a license.

As a result of the seriousness of the offenses, the suspect was remanded to the Juvenile Detention Center in Hartford.