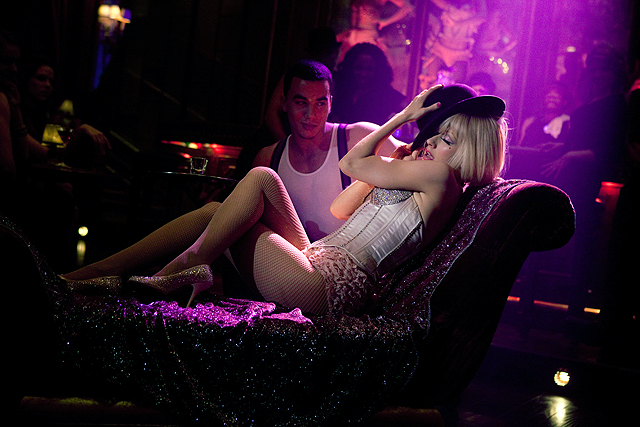 Police have charged two 18-year-old Putnam men with burning several small American flags placed near a monument at Veterans Memorial Park.

Police said John Frazier and Gage Morin gathered the flags near the stone monument on Saturday and set them on fire.

The park is adjacent to the town police station.

Alan Joslin, a member of the Putnam American Legion Color Guard, told the Norwich Bulletin that the Legion and the Veterans of Foreign Wars placed the flags at the monument and said he was appalled by the vandalism.

The teens face several charges, including interference with a war or veterans memorial or monument.

They are due in Danielson Superior Court on Aug. 7.

Neither had a listed phone number and they could not be reached for comment on Tuesday.

Copyright AP - Associated Press