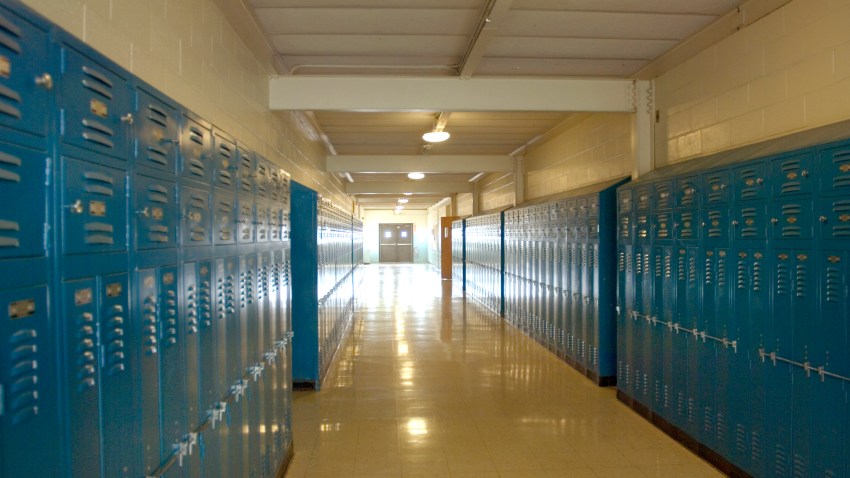 If an enterprising Torrington High School senior has his way, his cash-strapped school could find a new revenue stream in the school's hallways.
Ryan Fredriksson presented his plan to the school board budget committee on Wednesday, the Waterbury Republican-American reports.
The 18-year old explained that money could be generated from poster ads for cell phones, deodorant and even colleges.
Those posters could hang in hallways and stairwells on the campus. The revenue could pay for new textbooks, building improvements and, perhaps, better cafeteria food.
"If you've been in the school on a rainy day, you're dodging buckets," Fredriksson said.
A consultation with the school board's attorney has failed to find a legal reason to bar the district from marketing space.
Fredriksson credits his father as his inspiration.
Kirk Fredriksson is the general manager of the New Bedford Bay Sox, a collegiate summer baseball league and the team uses billboards and other promotions to raise revenue and support the team.
As for which advertisers should be allowed inside the schools, Fredriksson says content should be carefully screened.
"We want to sell ads, but also at the same time promote good values," he told the newspaper.