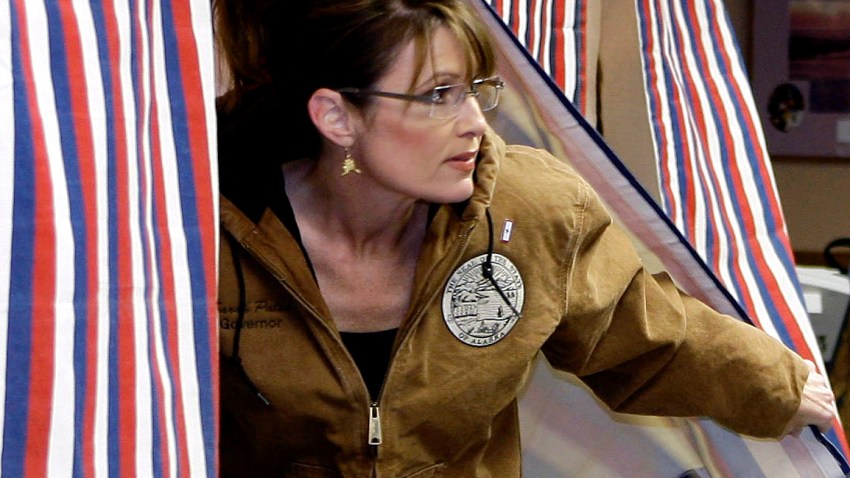 Unseasonably warm weather is here to stay for several more days.
Bradley International hit 90 degrees Friday afternoon for the 29th time this year.
Saturday looks decent for outdoor plans, though a scattered shower is expected during the day.
It will be humid with high temperatures in the middle and upper 80s.
After a morning storm Sunday, clearing will set in in the wake of a cold front. Highs will by in the lower 80s.
Monday and Tuesday should feature complete sunshine with highs in the upper 70s to near 80 degrees.
There's another chance for showers on Wednesday, with temperatures in the lower 80s.
Late next week looks gorgeous on Thursday and Friday with abundant sunshine and below average highs, in the lower 70s.