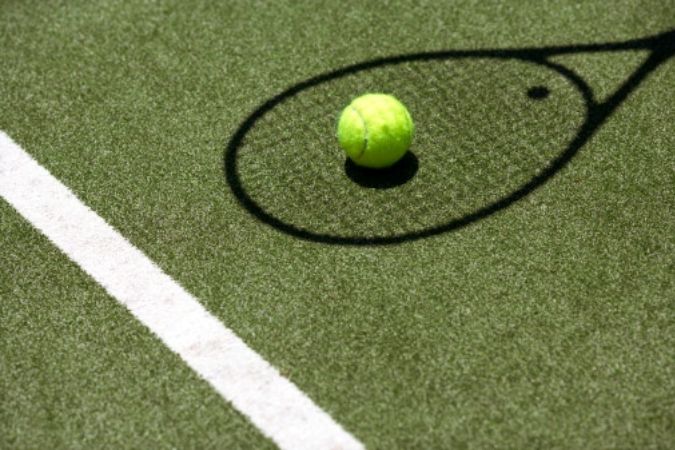 Some of the world's best tennis players are in New Haven for the Pilot Pen tennis tournament.
The qualifying rounds begin on Friday at the Connecticut Tennis Center Yale.
Fairfield native James Blake, a two-time Pilot Pen champion, is scheduled to play.
Four of the top eight ranked women are also in the tournament, which is the final hard-court tuneup before the U.S. Open in New York. You can see the list of players here.
Blake will also host Kids Day on Aug. 22. The event includes music, court games, giveaways and autograph sessions. His mom wrote the book "Mix it Up, Make it Nice. Secrets of a Tennis Mom." The signing will happen from 12:30 p.m. to 1:30 p.m. at the retail store at Pilot Pen.
On Aug. 25, The New Haven Food & Wine Festival will feature the cuisines from 21 of New Haven's best restaurants.
A study in 2008 showed that Pilot Pen had a $26 million economic impact on the New Haven region.
The tournament runs through Aug. 28.
Copyright AP - Associated Press