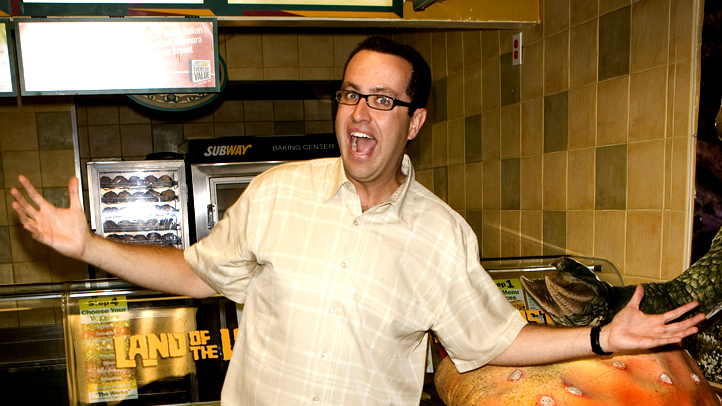 If the founders of Subway had world domination in mind when they opened their first restaurant in Bridgeport in 1965, then they've finally achieved their goal.
The Milford-based sandwich giant has officially surpassed McDonald's as the world's largest restaurant chain. There are 34.225 Subway restaurants in 95 countries. However, there are a paltry 32,737 for the Golden Arches, according to the Wall Street Journal.
How they did it is not just the standalone stores or stripmall locations. Subway has gotten creative in their franchising and opened outlets in automobile showrooms, oneappliance stores, ferry terminals, even a riverboat in Germany.
But don't expect this to be the last stop for Subway.
According to the WSJ, the company wants to have its international locations exceed its domestic ones by 2020. That would give them more than 48,000 restaurants worldwide.
But that doesn't mean McDonald's is going quietly into the fast food night. McDonald's recently made an advertising shift away from burger-friendly Ronald McDonald to a more grown up campaign geared toward healthier options and coffees.
Still, the burger king is the leader when it comes to sales, with a reported $24 billion in revenue compared to just over $15 billion for Subway.
It's gonna take a lot more Jared to catch Ronald in that regard.