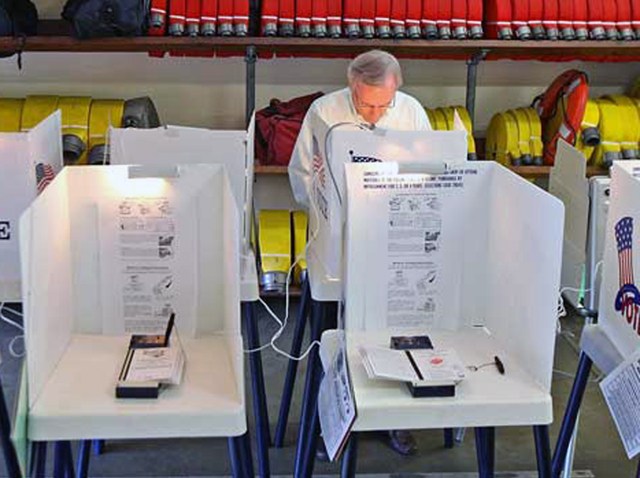 After a recount in a State House of Representatives race, incumbent Rep. Kelvin Roldan has won by five votes.
His challenger in the Fourth District was Angel Morales. With about 750 votes cast, Roldan led by nine votes prior to the recount, but state law requires a recount if a race is decided by 20 votes or less.
The recount is underway in the First District, where there was another race with a razor-thin margin.
State Rep. Ken Green beat Hartford Councilman Matt Ritter, by three votes out of 2,300. The recount started on Monday but will not be finalized until Tuesday.
The recount must be completed by Tuesday's deadline.
.